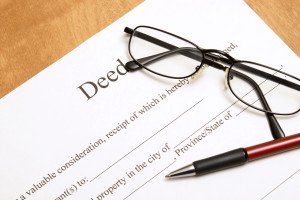 1.    Conduct residential and commercial real estate closings.
2.    Prepare real estate contracts.
3.    Represent clients in real estate developments such as residential communities.
4.    Represent clients in re-zoning matters, vacating roads, disputes with St. Johns Water Management, defective title matters, quiet title matters, vacating easements, establishing easements, homeowners associations, specific enforcement cases, landlord tenant cases, foreclosure cases, etc.
5.    Tax-free 1031 real estate exchanges and releasing IRS tax liens on real property.